Finish your IT projects on time.
We're experts at getting projects done. So when it comes time to clean out your backlog of IT installations, we've got your back.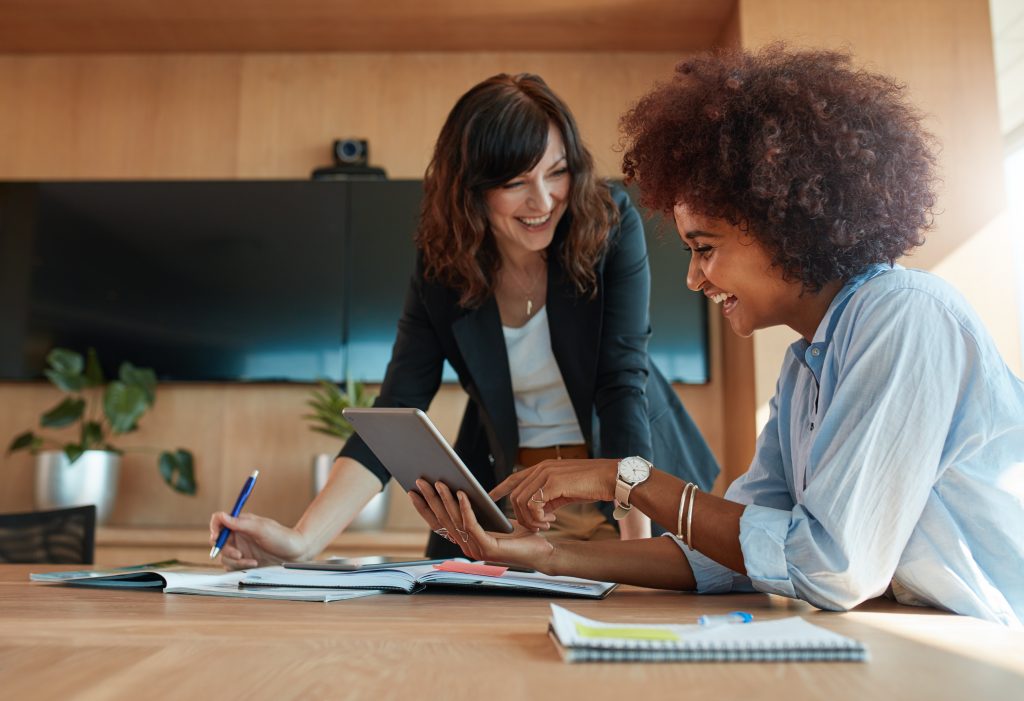 Less time worrying about logistics means more time closing deals. TechConnect gives you the flexibility to do what you do best, and not worry about the ins-and-outs.
Keep your customer satisfied.
Propel your relationship with your customers with our swarm of support services ->

Site Surveys for LAN Readiness



TechConnect offers global capabilities for US-based companies; meaning anywhere you go, we'll be right there with you with a tech on site.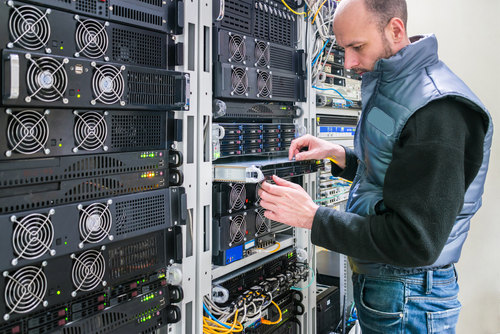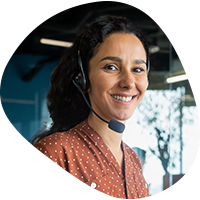 Start your next project today