A fully outsourced helpdesk for your IT department.
Say goodbye to confusing automated responses, and hello to dependable, 100% North American support.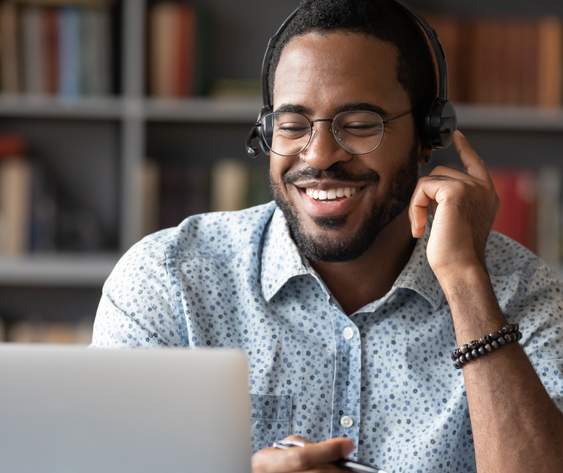 NOC support
1. Advantages for running your NOC, including optimized network performance, reduced downtime, and improved user satisfaction
2. With our real-time monitoring, proactive analysis, and swift issue resolution, fast dispatch can enhance your network's reliability and reduce costs in the long run.
3. NOC services for IT departments provide peace of mind by offering proactive endpoint monitoring, live-operator support, immediate hardware-failure resolutions, and off-hour project-based IT work. With our NOC support and monitoring, you can meet your company's expected end user SLAs at any time of day
Helpdesk
Choose a plan that fits you, and scale up with no commitments or minimums.
8×5
Monday – Friday
8am-5pm est.
Strating at $14.95/user/device
24×5
Monday – Friday
All Day
Strating at $24.95/user/device
24×7
Monday – Sunday
All day
Starting at $34.95/user/device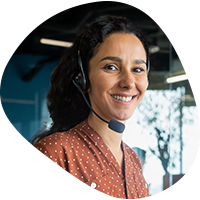 Expand your capabilites today.