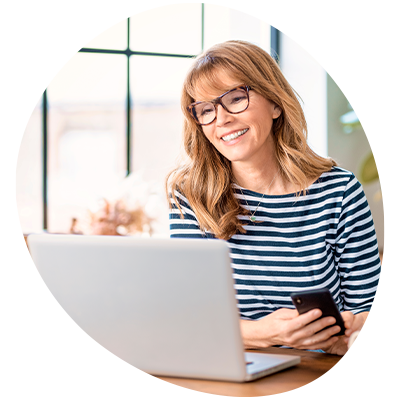 Project Management Done How It Should Be
TechConnect Services is your tech management partner. We're a field services company specializing in technical project management that empowers businesses to expand their technical project, dispatch, and logistic capability. We take the approach that technical projects should be hands-free. That means no more worrying about late technicians, project logistics, or scheduling arrivals. We've got it covered for you.
Our project management team believes in first-time successes, giving you the sense of security needed to ensure your projects are done right the first time.
We understand that downtime can be costly, which is why we offer 24/7 availability to ensure your operations run smoothly. Whether you need assistance with installation, maintenance, repair, or upgrades, our team is ready to help.
And with our global capabilities, we're able to provide services wherever your operations may take you.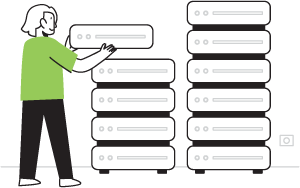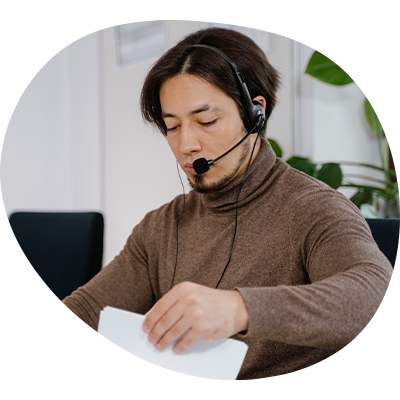 Agility is our home-grown reporting portal that allows our project team to provide you with on-time reports about your project or dispatch.
Want to learn more? Get in touch!