Agility is your hub to stay up to date with your project and keep track of any issues that may arise.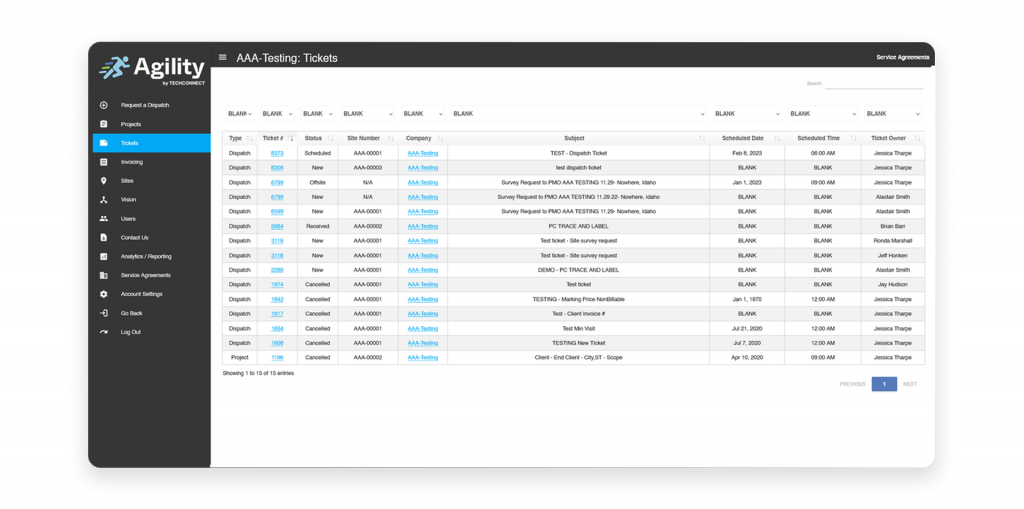 Keep up to date with current projects.
Agility allows you to say mindful of where you're at in your project timeline, and see exactly where any issues might be coming from.
Agility helps you to communicate with our project management team through ticketing and gives you the flexibility to request any new dispatches you may need.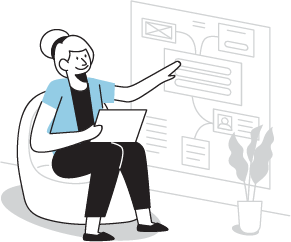 Ready to start your first project?