Finish your tech projects on time.
Relax. We've got it covered.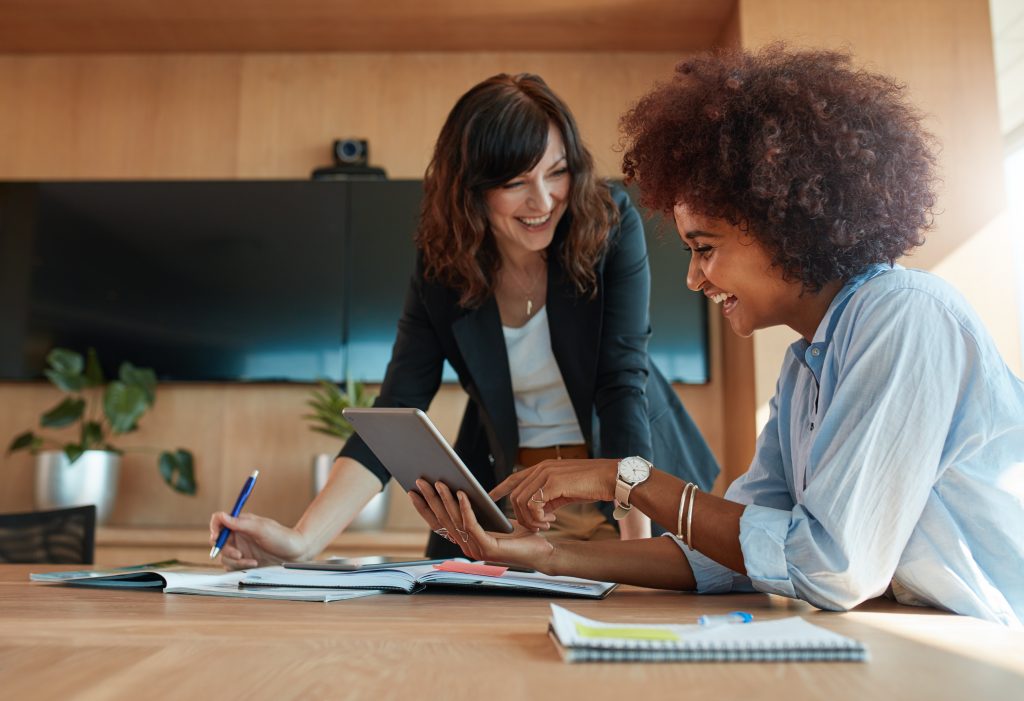 Your tech management partner.
TechConnect Services is the #1 way for businesses to expand their technical project, dispatch, and logistic capability. We provide your business with engineering-backed certified Project Managers who will ensure your projects are completed by the right technicians, at the right time.
Dispatch
Project Management
Logistics
Know your project status.
We go beyond just offering technical personnel. Our project team will make sure that you can stay up-to-date on your project through our real-time client portal, Agility.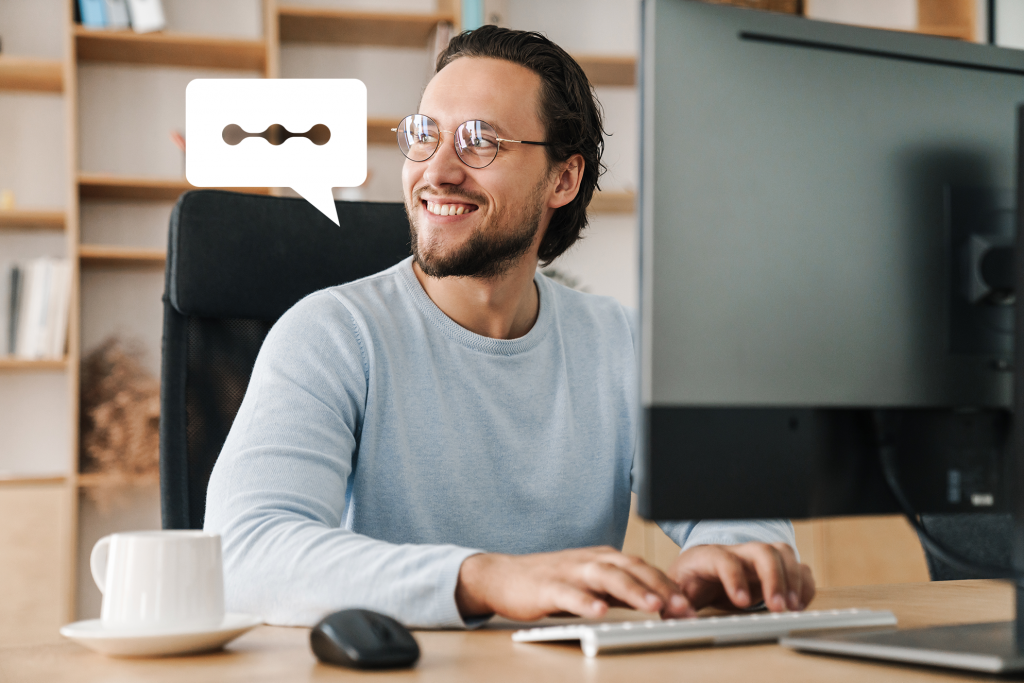 The bridge between your business and technicians: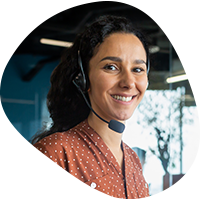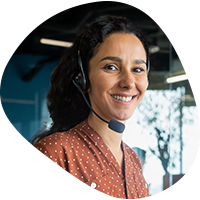 Your Business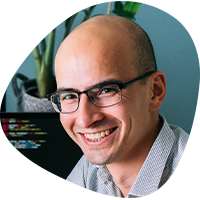 Technicans
Get in Touch - We're Here to Help!